Below Deck Season 10 star Fraser Olender has given Newsweek an exclusive update on Captain Lee Rosbach after the star's health issues caused him to temporarily leave the show.
Rosbach, 73, started off the latest season of the Bravo show as the Captain of the 197-foot motor yacht St. David, but he had to leave in heartbreaking scenes after making the decision to step back from his role.
His exit had been teased ahead of the episode, which aired in December 2022, after Rosbach had initially opened up about his health during the season premiere the month before, telling his co-stars that he would be "a little incapacitated" on their trip.
"I have a nerve issue on my left side so I am going to depend on you guys in some areas," the Below Deck favorite said, adding that he had undergone back surgery before filming had begun.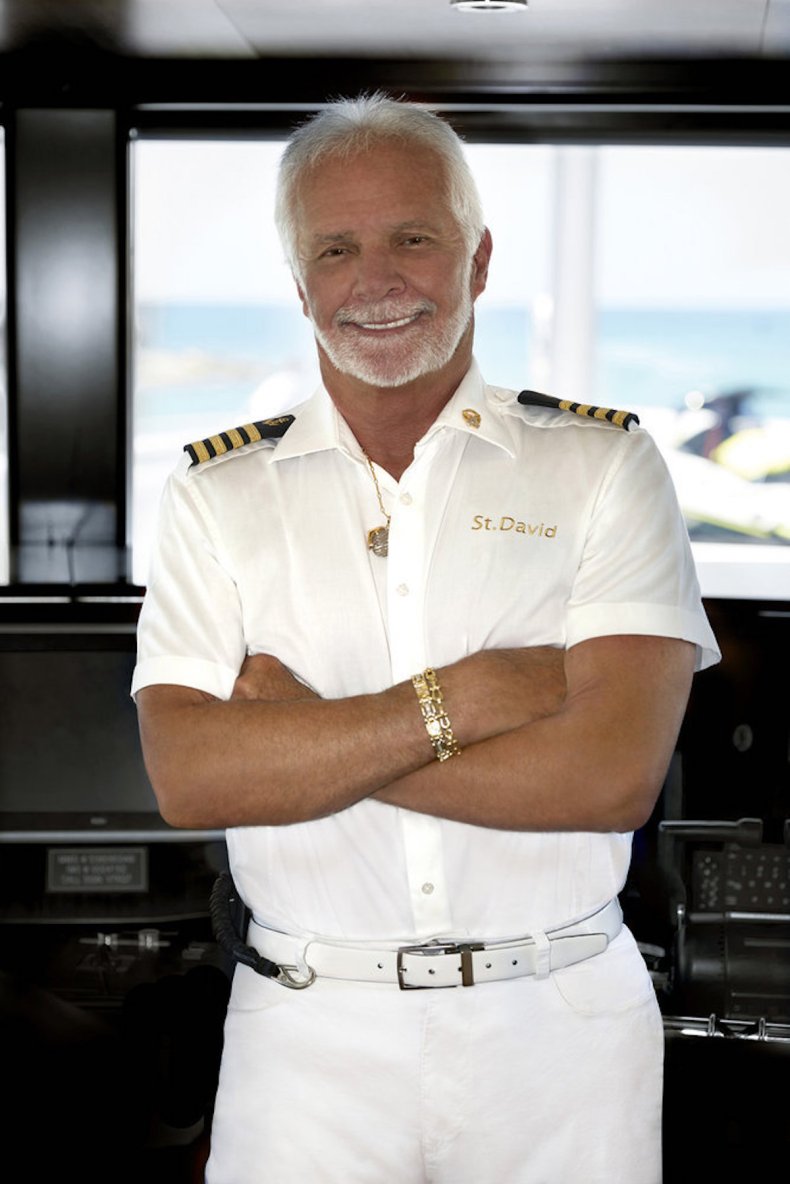 Following his exit, Rosbach was replaced by Captain Sandy Yawn from Below Deck Mediterranean and viewers have been desperate for an update on his condition.
Speaking ahead of the release of the mid-season trailer, which shows that Rosbach will be returning to Below Deck before season 10 ends, Chief Stew Olender told Newsweek that although he knew that the Captain had been struggling, "never for one second" did he think they'd have to get someone else in to replace him.
"He's such a wonderful man and so interesting…he was so there mentally to smash this season but his body failed him. I think it was that lack of control that was so heartbreaking, that we, or he, couldn't do anything about. I just respect him enormously for putting the charter first," Olender said of his co-star.
"Fortunately he's able to [come] back for the end of the season in much better health. It's so wonderful and It's what really made the season fantastic for me, is to wrap up all together," he added.
As for Captain Rosbach now, Olender said that he's in "far better health" and he's had "a really good year."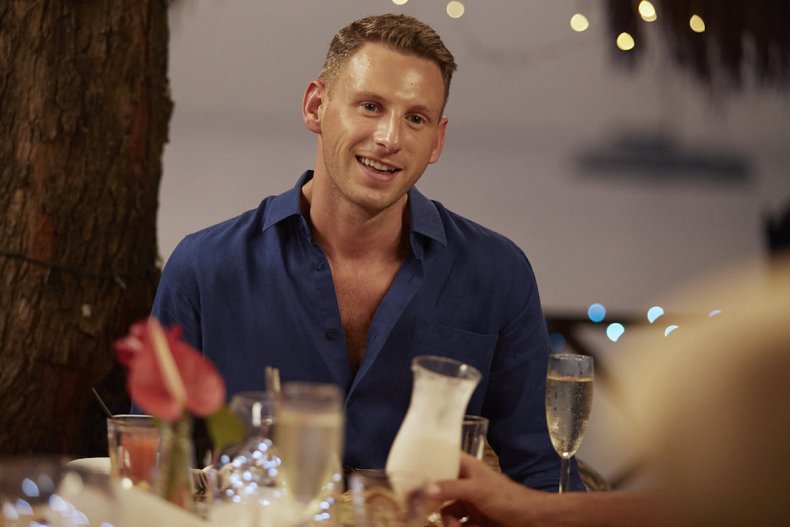 "I saw him not long ago at BravoCon in New York and he was doing fantastically well there. I think it was just really bad timing and I'm sad that he missed out on it but so, so grateful he was able to make it back," Olender added.
Meanwhile, revealing how he coped with working with Captain Yawn in Rosbach's absence, Olender admitted it was "definitely tricky adjusting" to the different management styles. "Things are only going to get rockier," he said, hinting at some more drama to come in the upcoming episodes.
In the mid-season Below Deck trailer, which was released on January 23, Yawn, who has been filling in for Rosbach, can be seen saying: "All crew, all crew, so I have an update for you," before hugging Rosbach as he returns to the charter.
Rosbach, who has been in the yachting industry for over 30 years, then says that he feels he's "back where [he] belongs," adding: "It's like riding a bike, but it's a big bike."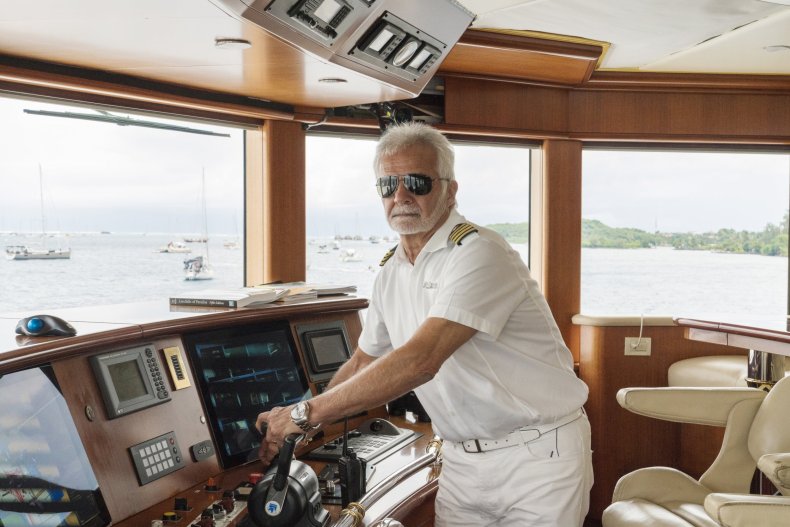 Yawn was previously praised by Rosbach for taking over from him when he had to step back, with the beloved Below Deck star telling People in December: "That's a very difficult situation that I put her in.
"You're taking over somebody else's boat and somebody else's crew. That's hard enough as it is — now add on top of it the fact that you're also filming a TV show… I recognize how hard that is."
The mid-season Below Deck trailer also shows the return of Camille Lamb, who was recently fired from her position on the boat.
Lamb, who fans may recognize from her 2021 stint on American Idol, can be seen joining the crew for dinner, but it doesn't look like she returns to work on the St. David, for now.
Below Deck continues Mondays at 8/7c on Bravo.