The suspect in the mass shooting at a ballroom dance club in Monterey Park, California, once complained that instructors had said "evil things" about him, according to a friend.
Authorities said the gunman opened fire inside the Star Ballroom Dance Studio on Saturday night, killing 10 and injuring at least another 10.
About 20 minutes later, the gunman entered the Lai Lai Ballroom and Studio in the nearby city of Alhambra, but people were able to get the weapon away from him and he fled the scene in a white van, Los Angeles County Sheriff Robert Luna said.
Authorities identified the suspect as Huu Can Tran, 72, and said he was found dead from a self-inflicted gunshot wound in a white van in Torrance on Sunday.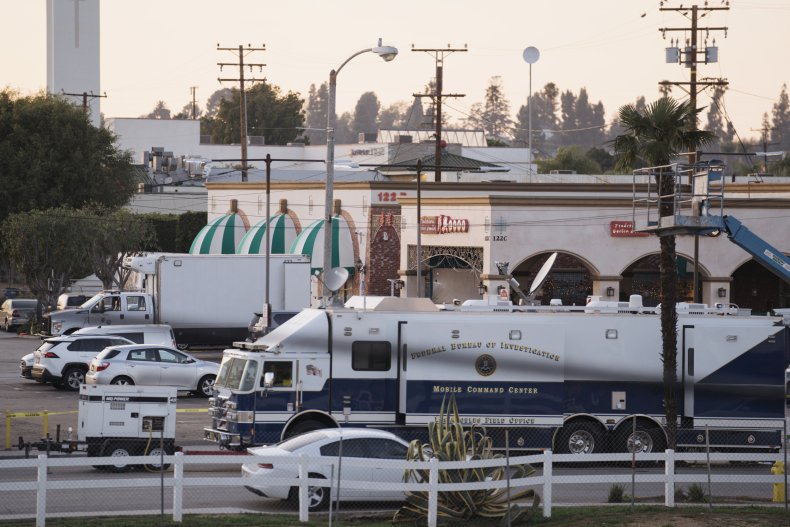 The motive for the shooting is not clear, Luna said.
But the dance studio where the shooting occurred was one Tran used to visit "almost every night" while living in nearby San Gabriel, a friend who was close to him in the late 2000s and early 2010s told CNN. It was not clear if Tran had visited the studio in recent years.
The friend, who asked not to be named, said Tran often complained that the instructors did not like him and said "evil things" about him. The friend also said Tran was "hostile to a lot of people there." He was easily irritated and did not seem to trust people, the friend added.
Tran's ex-wife, who asked not to be named, told CNN that she first met Tran at the studio about 20 years ago.
He introduced himself to her and offered her free lessons, she said. They married soon after meeting, but Tran filed for divorce in 2005. She said he was never violent to her but could be quick to anger.
This is a developing story and will be updated when more information becomes available.